DIY Miso Kit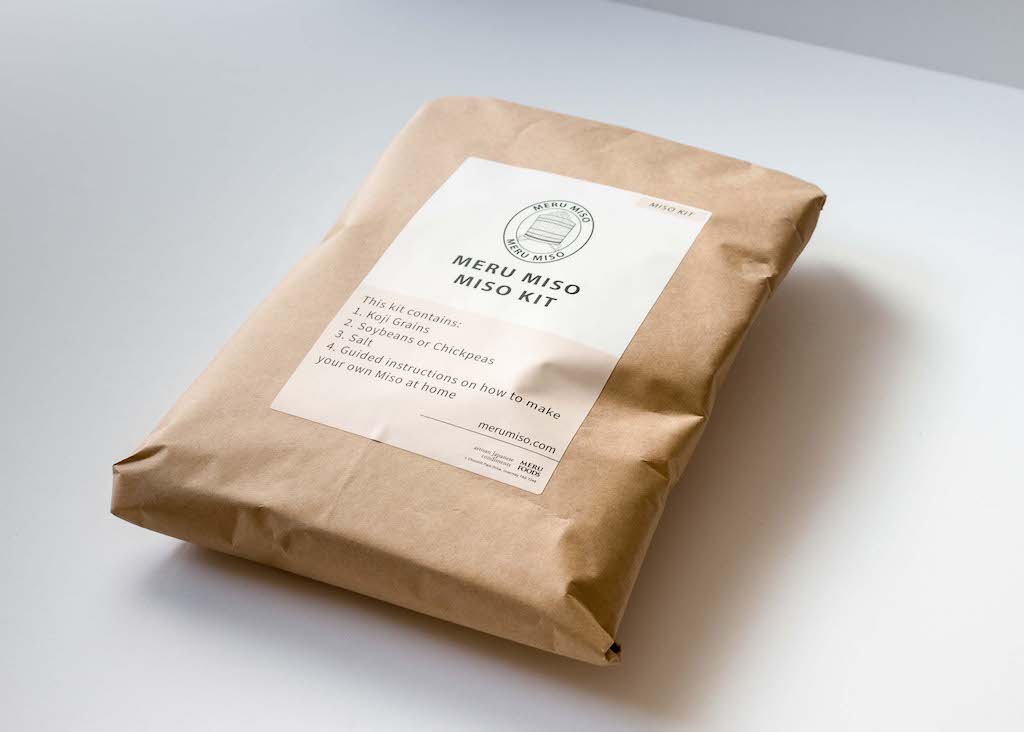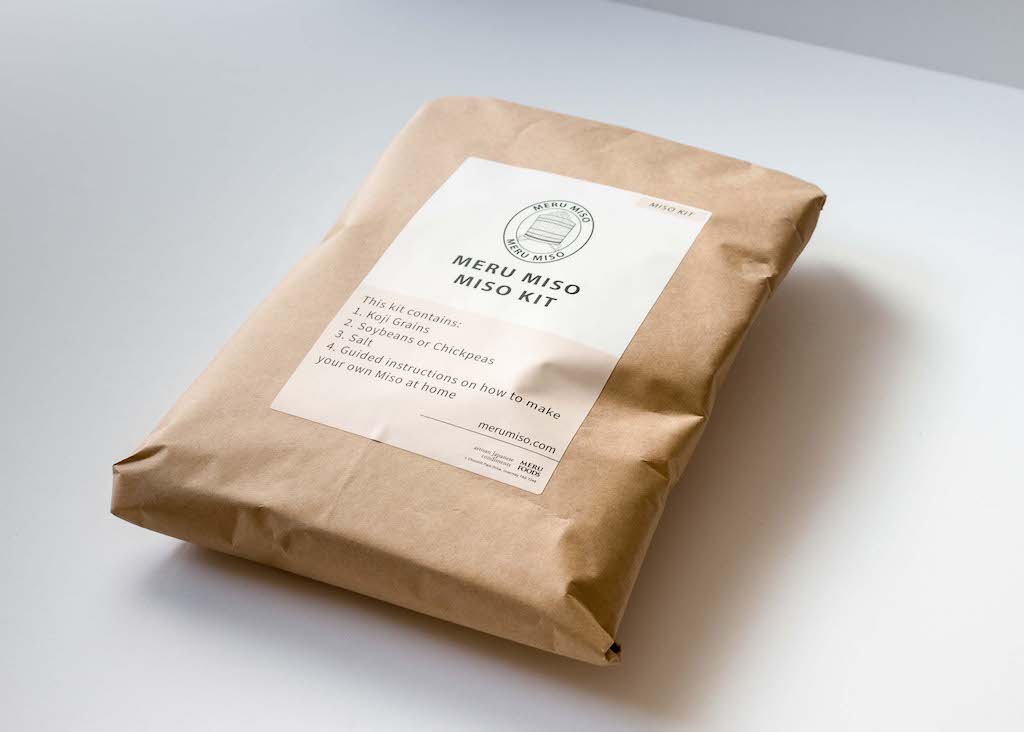 DIY Miso Kit
(PLEASE NOTE THIS PRODUCT IS NOT AVAILABLE TO SHIPPING ADDRESSES OUTSIDE OF AUSTRALIA)
Want to try your hand at making delicious miso at home? We have a kit which contains just the right amount of each ingredient (and detailed recipe card) for you to have a go at making your own miso.
Once you've mastered the basic kit, why not have a go at your own unique style of miso and adjust your ingredients to taste. You can also get creative with other ingredients such as alternative beans/pulses such as chickpeas, lentils, or any other dried bean. Just replace the soybeans with the same weight of your chosen bean/pulse for your very own unique miso.
This kit will make approx 2kgs of Miso and once you make your Miso the fermentation time is between 3-6 months.
Shipping: We offer free shipping for orders $35 or more. All other orders have a flat rate $8 shipping fee.